Overview
Step into an adventure like no other! The Safari Park immerses you in an active, hands-on safari experience where herds of animals roam natural habitats in a 1,800-acre reserve. Choose from a variety of exciting safari expeditions by tram, caravan truck, electric cart, zip line, and more, all with expert guides and fascinating animal information.
See lions lounging in the grasslands, antelope and giraffes mingling, storks and crowned cranes on the march, rhinos wallowing in waterholes, and a family herd of African elephants foraging and playing. Explore walking trails that reveal beautiful vistas, engage in close encounters with animals like meerkats, red river hogs, and ring-tailed lemurs, and discover the adventure of conservation in action at this leading-edge wildlife park. A full day of active fun awaits!
Walkabout Australia
In the Safari Park's Walkabout Australia immersive habitat, you can explore 3.6 acres of everything awesomely Aussie: from kangaroos and wallabies to cassowaries, echidnas, and sugar gliders. Four different types of Australian habitats await, so come walkabout!
What's New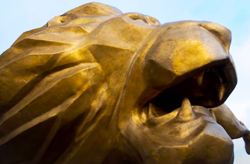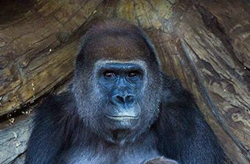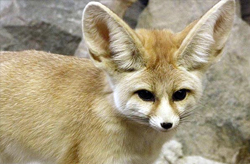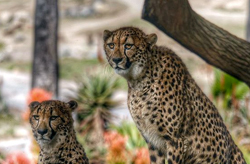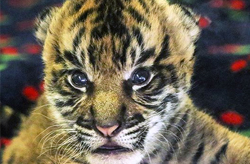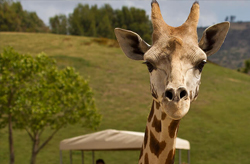 Safari Park Exhibits
Africa Tram Tour - Nairobi Village
Lion Camp - Gorilla Forest
African Plains - Condor Ridge
Elephant Valley
Tiger Trail
Lorikeet Landing
Hidden Jungle
Asian Savanna
Wings of the World
.. And More
Location: 15500 San Pasqual Valley Rd, Escondido, San Diego, CA, 92027. Phone: 760-747-8702