Reservations are no longer required.
Overview
Get ready for the exciting adventures awaiting you at Six Flags Hurricane Harbor! This Californian water park has many thrilling water rides, such as Black Snake Summit, which is 75 feet tall and has over 500 feet of tunnel. There is also Lightning Falls, which offers three open-air raft courses to choose from that zig-zag down sharp slopes and curves.
For those who are not into tall water slides with lots of quick turns, there is the River Cruise, a 1,300-foot-long lazy river that goes around the park; Bamboo Racer, which has six identical slides so that visitors can race their friends to the bottom; and more! Castaway Cove, where the water is only a foot high and water slides are toddler-sized, is perfect for little kids.
Why pick Funex?
Our company guarantees to give you discounted tickets to your favorite attractions at the best price. We strive to offer the cheapest tickets and passes possible and great corporate benefits to thousands of companies. Buy now to get some great savings today!
What's New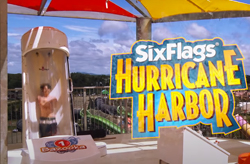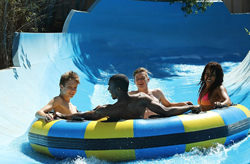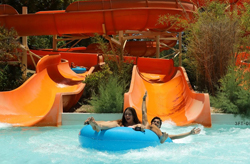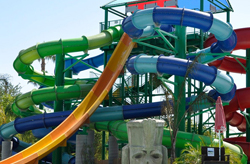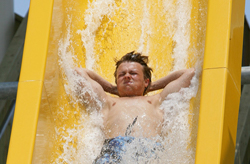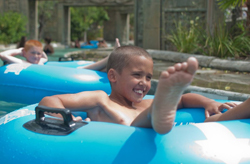 Six Flags Hurricane Harbor Tickets