Overview
Come to California's Big Bear Mountain Resort where you can go on all kinds of outdoor adventures just two hours away from Los Angeles!
Enjoy a ride on the Scenic Sky Chair! The mile-long ascent takes visitors to the top of Snow Summit while surrounded by the beautiful scenery of San Bernadino National Forest, including Big Bear Lake and nearby mountains. The adult ticket to this attraction includes one round-trip ride on the Scenic Sky Chair. Tickets to the Scenic Sky Chair that come with lunch are also sold.
If you love biking, check out the Bike Park Lift tickets for one-day unlimited access to over 60 miles of trails. At Snow Summit, there are terrains for both adults and kids of all skill levels.
For visitors who want to make a day out of visiting Big Bear Mountain Resort, there is the all-ages Adventure Day Pass, which includes one-day unlimited access to many activities, such as the 30-foot climbing wall, the zip line, the Scenic Sky Chair, and the Euro Bungee trampoline, which visitors can jump on while attached to a harness and bungee cords. Visitors also have access to Grizzly Ridge Tube Park, where they can slide down a high-speed tube, and the Quick Jump free fall, which enables visitors to safely experience the excitement of free falling. For kids, the Kid Full Throttle allows them to ride an electric bike at Summit Bike Park. All these features are included in the Adventure Day Pass, so if you want to have some outdoor fun, book your tickets now!
Why pick Funex?
Our company guarantees to give you discounted tickets to your favorite attractions at the best price. We strive to offer the cheapest tickets and passes possible and great corporate benefits to thousands of companies. Buy now to get some great savings today!
What's New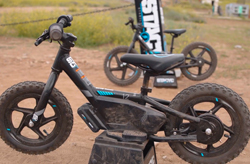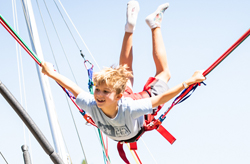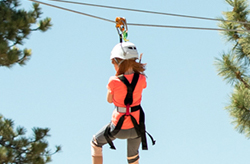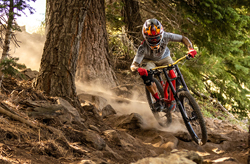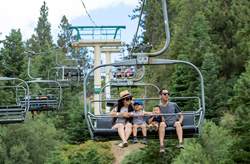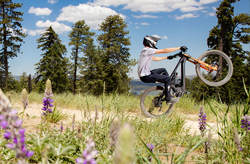 Location
Location: Snow Summit, 880 Summit Blvd.,Big Bear Lake, CA, 92315
Big Bear Mountain Resort Tickets